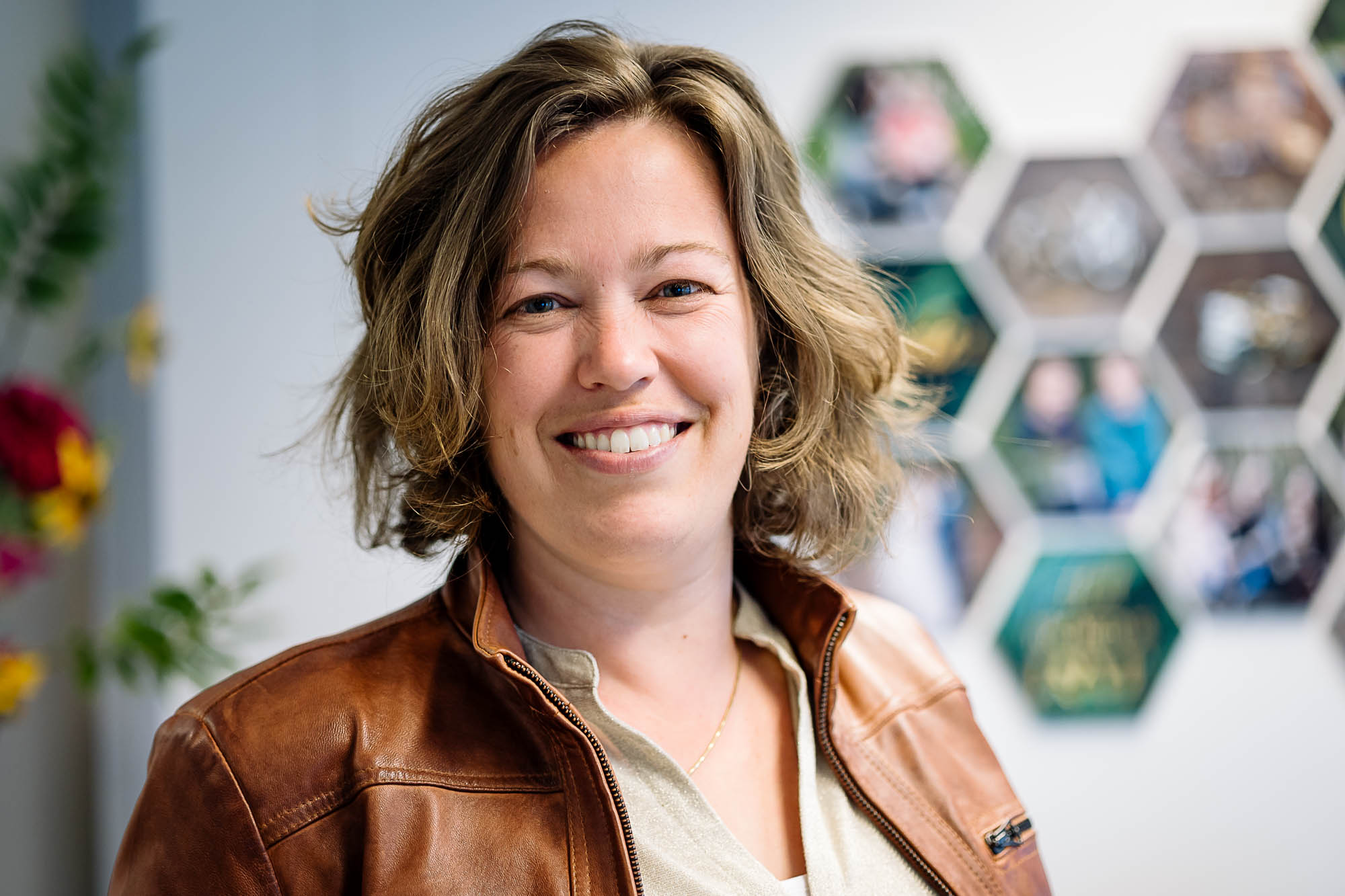 I photograph with all my heart. Maybe that's why people really open up in front of my camera. That trust gives me wings.


Esther Malmberg
My name is Esther Malmberg (1981). Together with my husband and our three beautiful children I live in the beautiful city of Gouda. I am lucky to be surrounded by love and blessed that I can work from my passion for people and photography .
In 2015 I started my company: Esther Malmberg Fotografie. Along the way I have met very special people and experienced beautiful moments.
With my camera in my hand I start looking for love. Whether it is the love between partners, parents and their children or friends; there is a deeper layer in each connection. That's what I am looking for.
My photos are tangible and lasting memories of a precious moment.
Straight from the heart
My photography is based on feelings and emotions. This means that I am open to people and situations: to their cheerfulness, love, emotion and connection. I am regularly touched by something that happens in front of my camera. This is also reflected in my photos. They are pure and straight from the heart.
Moment Design
I am inspired by Moment Design: Capturing people in a pure, authentic and relaxed way. No forced poses, no smiling 'on command'. It's all about creating beautiful moments with real emotions. Love is visible and tangible on my photos.
Since September 2016 I have been a certified Moment Design Photographer. Of course, I am very proud of this title.
Stichting Earlybirds Fotografie
As a volunteer I take photographs for Stichting Earlybirds Fotografie. This foundation creates bright spots for parents of premature babies by means of a photoshoot. The photos are a lasting memory of an intensive, emotional period. They show that there was a lot of love in this difficult and uncertain time.
Tangible photos
I can put a lot of myself in my photography. The most beautiful compliment is often not what is said, but what I can see from your face when you take a look at the photos. Then, I know it's ok!
Warm greetings,
Esther Malmberg